See your real-world outcomes.
Quickly and accurately determine the effectiveness, safety, and value of your glaucoma procedures.
key features
We help you collect, analyse, report, and benchmark your glaucoma procedures.
Outcome Measurement
Measure and analyse clinically-meaningful outcomes.
Big Clinical Data
Benchmark your clinical outcomes against thousands of cases worldwide.
Patient Journey
Capture standardised patient-reported outcomes.
Predictive Medicine
Get insights into your results.
audit
Powerful tools for the audit and analysis of glaucoma surgery.
We create modern, thoughtful tools from the ground up that align with your goal of providing excellent patient outcomes.
patient-reported outcomes
Understand and improve the full patient journey.
Easily collect patient-reported outcomes to measure outcomes from the patient perspective.
patient engagement
Intelligent data.
Increase patient engagement, provide personalised health data, and leverage AI to match patients with the right treatments.
Track over 30 types of glaucoma laser or surgical procedures
Users in over 20 countries
Trusted by the best
Trusted by thousands of surgeons around the world
support
Have a question?
Our support team is here to help you get up and running.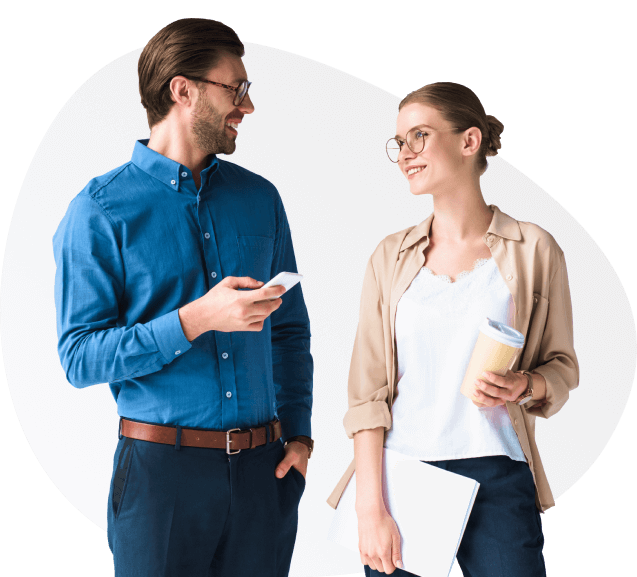 Interested? Sign up today for free!